Welcome to exNWA.com
Today's Date:
This site is dedicated to the Honorable people, those who did not cross the picket lines at Northwest Airlines, commonly referred to as SCABair. Now that Delta and NWA are one carrier, Delta now picks up the moniker of SCABair, because they employ the same SCABS that NWA did.
This site is intended for use by the Honorable. This is where the voice of the Honorable will be heard, along with other things of interest. This site is independently owned and operated and is advertisement, pop up and banner free. Enjoy. Make sure you refresh your browser to view the latest updates.

That's a new one.
Man Says He Wrongly Confessed to Murder After Undergoing 'Exorcism'
A man claims he was under a sort of exorcism when he confessed to killing a fellow member of a religious group in Kansas City, Missouri, whose death was originally ruled a suicide.

The body of Bethany Deaton was found Oct. 30, 2012, in the back seat of her minivan with the doors locked and a note inside.

"My name is Bethany Deaton. I chose this evil thing," the note read, according to court documents. "I did it because I wouldn't be a real person and what is the point of living if it is too late for that? I wish I had chosen differently a long time ago. I knew it all and refused to listen. Maybe Jesus will still save me."

Deaton, 27, was a member of a religious group called the International House of Prayer, which was led by her husband, Tyler Deaton. A few weeks after her death, Micah Moore, another member of the group, confessed to her slaying.

Tyler Deaton had a cult-like following within the group and controlled virtually every aspect of some members' lives, according to court documents.

When Moore confessed, he told police Deaton ordered him to kill his wife to stop her from telling anyone about sexual assaults against her in the house, according to police records. The three lived in a communal house with other male members of the group.

"This is a horrible, horrible crime," Jackson County Prosecutor Jean Peters Baker said. "A young woman lost her life. She lost her life in a very violent way and today, we do know what happened to her."

Now Moore claims he only confessed to killing Deaton because he was under the influence of what some have called an exorcism. Moore, who is scheduled for trial next month, has pleaded not guilty to first-degree murder.

"They were the statements of a distraught and confused young man," his attorney, Melanie Morgan, said.

The medical examiner has also changed the manner of Deaton's death to undetermined.
"We are aware of no evidence that a crime has occurred," Morgan said.

The International House of Prayer denied any affiliation with Deaton's group in a statement to ABC News.
---
Donate to exNWA.com:

Donating to exNWA.com is made easy by going to the "donate" page. There you will find a PayPal link that makes it easy to donate. One does not even have to be a member of PayPal to make a donation. Use your charge card or send an electronic check. You may also mail us your donation. We appreciate any donation you can make to keep this site on the internet. Of course your donations are not tax deductible. This site survives on the generosity of our viewers.
---
Cartoons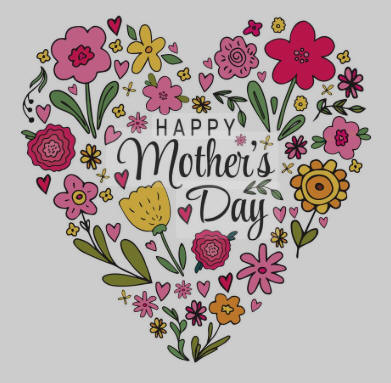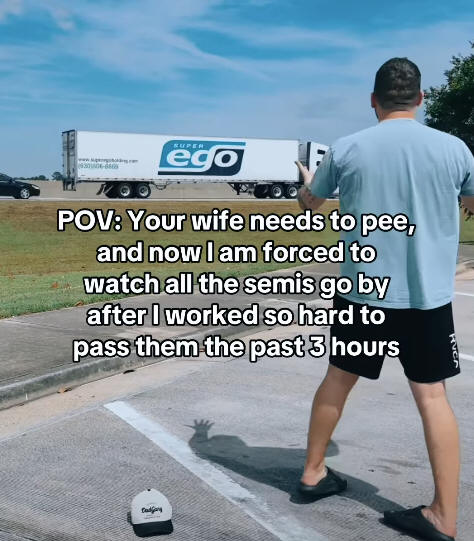 ---
"Be more concerned with your character than your reputation, because your character is what you really are, while your reputation is merely what others think you are."
- John Wooden