Welcome to exNWA.com
Today's Date:
This site is dedicated to the Honorable people, those who did not cross the picket lines at Northwest Airlines, commonly referred to as SCABair. Now that Delta and NWA are one carrier, Delta now picks up the moniker of SCABair, because they employ the same SCABS that NWA did.
This site is intended for use by the Honorable. This is where the voice of the Honorable will be heard, along with other things of interest. This site is independently owned and operated and is advertisement, pop up and banner free. Enjoy. Make sure you refresh your browser to view the latest updates.

And you think you have it bad.
That Epic, Fickle, Shovel-off-to-Buffalo Snow: An All-Time U.S. Record?
By Roy W. Spencer
I have a special place in my heart for lake effect snow. Living in Sault, Michigan as a teenager is what got me interested in weather and started me down my career path.

But it's hard to compete with what Buffalo, New York gets for lake effect snow. Over six feet of snow fell in some areas on the south side of town in the last 48 hours, most of it in a 24 hour period.

The all-time U.S. record for a 24 hour snowfall is 76 inches in Silver Lake, Colorado way back in 1921, and it is possible this was exceeded yesterday. We will have to wait and see what NOAA decides. (There's a rumor going around Facebook that the record was beat, but I think that was just a misunderstanding of a Facebook post by NWS/Buffalo personnel.)

The reason why Buffalo gets pounded so bad is the shape of Lake Erie…long and narrow, so a cold wind blowing down its length generates a single, intense snow band. You are either in it or out of it. Driving down the road, you can be in sunshine one minute, and in white-out conditions the next. Full article here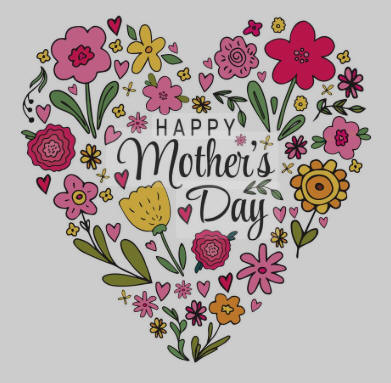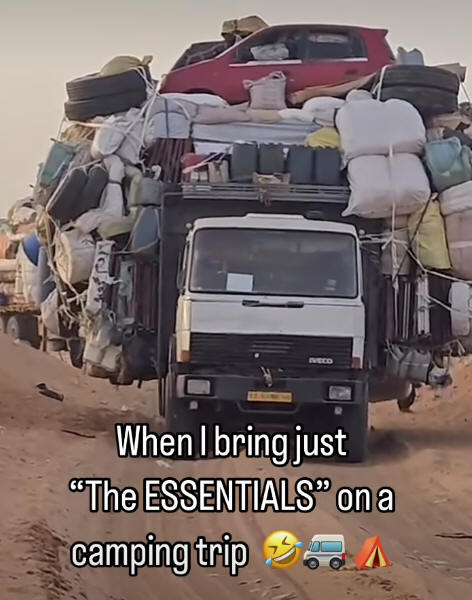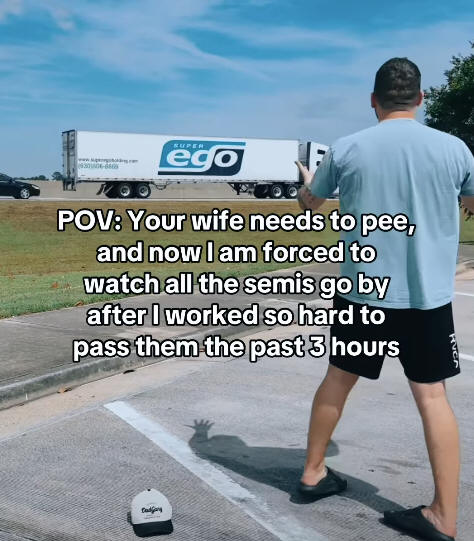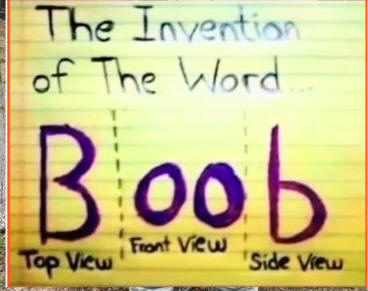 Making the best of a bad situation
---
Donate to exNWA.com:

Donating to exNWA.com is made easy by going to the "donate" page. There you will find a PayPal link that makes it easy to donate. One does not even have to be a member of PayPal to make a donation. Use your charge card or send an electronic check. You may also mail us your donation. We appreciate any donation you can make to keep this site on the internet. Of course your donations are not tax deductible. This site survives on the generosity of our viewers.
---
Cartoons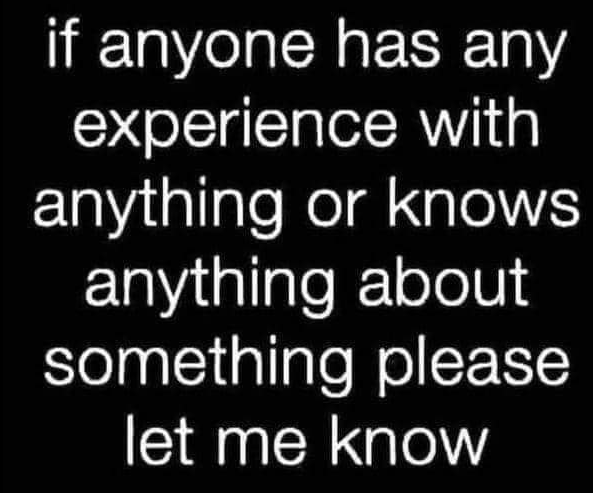 ---
"Be more concerned with your character than your reputation, because your character is what you really are, while your reputation is merely what others think you are."
- John Wooden