Welcome to exNWA.com
Today's Date:
This site is dedicated to the Honorable people, those who did not cross the picket lines at Northwest Airlines, commonly referred to as SCABair. Now that Delta and NWA are one carrier, Delta now picks up the moniker of SCABair, because they employ the same SCABS that NWA did.
This site is intended for use by the Honorable. This is where the voice of the Honorable will be heard, along with other things of interest. This site is independently owned and operated and is advertisement, pop up and banner free. Enjoy. Make sure you refresh your browser to view the latest updates.

Didn't know you could purchase bomb supplies using a welfare card.
ST. LOUIS BOMB PLOT FAILS BECAUSE OF MAXED OUT EBT CARD
By WARNER TODD HUSTON
Only days before a grand jury released its decision on whether there would be a trial for the August shooting in Ferguson, Missouri, the FBI arrested two men who were allegedly looking to buy supplies to make a pipe bomb.
Sources say the men planned to kill St. Louis County Prosecutor Robert McCulloch, and Ferguson Police Chief Tom Jackson, and also planned to bomb the famed Gateway Arch in downtown St. Louis. The St. Louis Post-Dispatch reports the men bought what they believed to be a pipe bomb from undercover police but could not afford more bombs "until one suspect's girlfriend's Electronic Benefit Transfer card was replenished."
The two men were arrested on November 21 and accused of attempting to purchase explosives that they planned to use during the Ferguson protests. They were also brought up on gun charges.
But this week, we are learning a bit more about what these men were allegedly planning to do with the explosives.
Sources close to the ongoing investigation have revealed that the men, Brandon Orlando "Muhammad" Baldwin, age unreported, and Olajuwon Ali Davis, 22, were nabbed in an undercover gun sting.
The pair were initially arrested after misrepresenting who the firearms were being purchased for, authorities say.
Sources also say that the pair intended to kill the St. Louis prosecutor as well as Ferguson's police chief and also wanted to place their pipe bombs on the upper deck of the St. Louis Gateway Arch.
Both pleaded not guilty at their Tuesday hearing. The two also waived their rights to a bail hearing and are being held pending further proceedings.
Olajuwon Ali Davis was a recent speaker at a meeting of the New Black Panther Party held at the Greater St. Mark Family Church in Ferguson in October and has been identified as the Panthers' "minister of law."
Authorities would make no further on-the-record statements about the case.
---
Donate to exNWA.com:

Donating to exNWA.com is made easy by going to the "donate" page. There you will find a PayPal link that makes it easy to donate. One does not even have to be a member of PayPal to make a donation. Use your charge card or send an electronic check. You may also mail us your donation. We appreciate any donation you can make to keep this site on the internet. Of course your donations are not tax deductible. This site survives on the generosity of our viewers.
---
Cartoons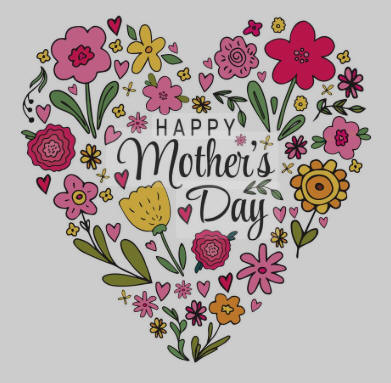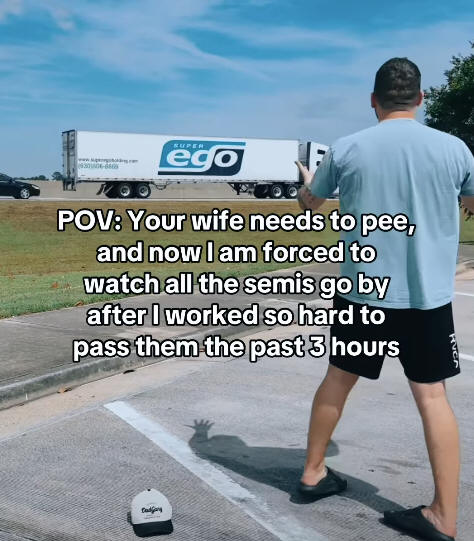 ---
"Be more concerned with your character than your reputation, because your character is what you really are, while your reputation is merely what others think you are."
- John Wooden