Welcome to exNWA.com
Today's Date:
This site is dedicated to the Honorable people, those who did not cross the picket lines at Northwest Airlines, commonly referred to as SCABair. Now that Delta and NWA are one carrier, Delta now picks up the moniker of SCABair, because they employ the same SCABS that NWA did.
This site is intended for use by the Honorable. This is where the voice of the Honorable will be heard, along with other things of interest. This site is independently owned and operated and is advertisement, pop up and banner free. Enjoy. Make sure you refresh your browser to view the latest updates.

Doesn't anybody have the guts enough to say... "No"?
Memorial Day crosses for fallen soldiers removed after single complaint
By Jessica Chasmar
A Memorial Day display featuring dozens of white crosses to honor fallen soldiers was removed from public property in Georgia after someone complained.

The 79 handmade crosses in Hiram were meant to represent the 79 Paulding County residents who died in America's wars, officials told Fox News.

Hours after the crosses were posted along Highway 92, an unnamed resident called the office of City Manager Barry Atkinson and asked whether a Christian display was appropriate.

"They asked were all those fallen soldiers Christian, and the answer to that was not, they obviously weren't," Mr. Atkinson said, a local ABC News affiliate reported. "It opened our eyes that we missed something here, and we immediately took corrective action."

He said the caller offered to make a donation if the city decided to build a new memorial.

"If Hiram was willing to do a permanent veterans memorial, they offered to make a cash contribution, so I wouldn't say they were really mad," Mr. Atkinson said.
---
Donate to exNWA.com:

Donating to exNWA.com is made easy by going to the "donate" page. There you will find a PayPal link that makes it easy to donate. One does not even have to be a member of PayPal to make a donation. Use your charge card or send an electronic check. You may also mail us your donation. We appreciate any donation you can make to keep this site on the internet. Of course your donations are not tax deductible. This site survives on the generosity of our viewers.
---
How to get rid of your grumpiness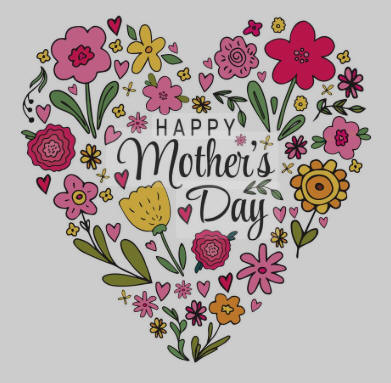 "Be more concerned with your character than your reputation, because your character is what you really are, while your reputation is merely what others think you are."
- John Wooden