Welcome to exNWA.com
Today's Date:
This site is dedicated to the Honorable people, those who did not cross the picket lines at Northwest Airlines, commonly referred to as SCABair. Now that Delta and NWA are one carrier, Delta now picks up the moniker of SCABair, because they employ the same SCABS that NWA did.
This site is intended for use by the Honorable. This is where the voice of the Honorable will be heard, along with other things of interest. This site is independently owned and operated and is advertisement, pop up and banner free. Enjoy. Make sure you refresh your browser to view the latest updates.

Not that ultimately it matters, but where is the President in all of these cop killings? Oh, that's right, he is in Alaska watching the ice melt in summer.
Three cops murdered in less than a week: Another officer is found slaughtered in his Texas home amid growing safety fears and a manhunt for the Illinois cop killers who got away
By KIERAN CORCORAN
A Texas police officer was found murdered in his home just hours before an officer in Illinois was gunned down in the street on a morning patrol.
Don Allen, 27, was killed at home some time Monday evening in Clyde, Texas, and found by family members around 7pm.
Authorities have not released details of his death, but launched a homicide investigation over Allen, who has served in the Abilene police department for three years.

The discovery of the dead officer comes at the same time as police in Fox Lake, Illinois, have launched a search for three armed suspects in the death of an officer.
Charles Joseph Gliniewicz, 52, died of gunshot wounds Tuesday morning in the Chicago suburb, prompting a search for three suspicious men he was chasing just before he died.
Officer Allen's death also came just days after a sheriff's deputy, Darren Goforth, was shot dead at a gas station near Houston while filling up his patrol car.
The latest killing - the third in less than a week - has prompted fear among other officers.

According to CNN, Abilene police chief Stan Standridge said: 'The initial reaction was fear. Why was Officer Allen chosen?
'That speaks volumes as it relates to how vulnerable are we. ... We look like we're prepared for anything.
'But the reality is, we're just like you. We go to the same schools in this community. We attend the same churches. We eat at the same restaurants. We are just like you.'
Allen, who had worked as a police officer since his early 20s, had recently got engaged.
Abilene's chief of police, Stan Standridge, described him as a 'great man and freat peace officer' who was dutiful and respected by his peers.
Standridge said: 'This family is heartbroken over the loss of their loved one, as is our police family. Parents should not have to bury their children, and this family certainly needs our love and prayers during this time.'
Allen is due to be buried later this week. Original article here

---
Donate to exNWA.com:

Donating to exNWA.com is made easy by going to the "donate" page. There you will find a PayPal link that makes it easy to donate. One does not even have to be a member of PayPal to make a donation. Use your charge card or send an electronic check. You may also mail us your donation. We appreciate any donation you can make to keep this site on the internet. Of course your donations are not tax deductible. This site survives on the generosity of our viewers.
---
Couldn't Resist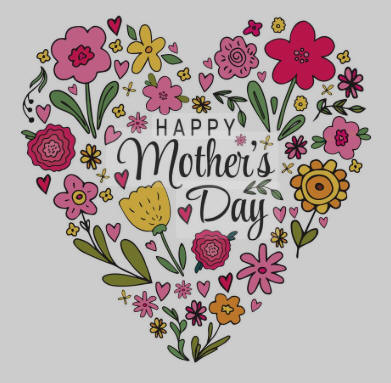 "Be more concerned with your character than your reputation, because your character is what you really are, while your reputation is merely what others think you are."
- John Wooden