Welcome to exNWA.com
Today's Date:
This site is dedicated to the Honorable people, those who did not cross the picket lines at Northwest Airlines, commonly referred to as SCABair. Now that Delta and NWA are one carrier, Delta now picks up the moniker of SCABair, because they employ the same SCABS that NWA did.
This site is intended for use by the Honorable. This is where the voice of the Honorable will be heard, along with other things of interest. This site is independently owned and operated and is advertisement, pop up and banner free. Enjoy. Make sure you refresh your browser to view the latest updates.

No comment necessary.
Alabama man gets $1,000 in police settlement, his lawyers get $459,000
By SHERREL WHEELER STEWART
(Reuters) - An Alabama man who sued over being hit and kicked by police after leading them on a high-speed chase will get $1,000 in a settlement with the city of Birmingham, while his attorneys will take in $459,000, officials said Wednesday.

The incident gained public attention with the release of a 2008 video of police officers punching and kicking Anthony Warren as he lay on the ground after leading them on a roughly 20-minute high-speed chase.

Warren is serving a 20-year sentence for attempted murder stemming from his running over a police officer during the chase, in which he also hit a school bus and a patrol car before crashing and being ejected from his vehicle.

Under the terms of the settlement of Warren's 2009 federal suit, in which he accused five Birmingham police officers of excessive force, his attorneys will receive $100,000 for expenses and $359,000 in fees, said Michael Choy, an attorney representing the officers on behalf of the city.

The agreement was reached last month and approved on Tuesday by the Birmingham City Council.

The city settled to avoid further litigation and the risk of a higher payout, Choy said.

Warren's attorneys, Wendy Brooks Crew, Alyson Hood Rains and Cameron Hogan, did not immediately respond to messages seeking comment.
---
Donate to exNWA.com:

Donating to exNWA.com is made easy by going to the "donate" page. There you will find a PayPal link that makes it easy to donate. One does not even have to be a member of PayPal to make a donation. Use your charge card or send an electronic check. You may also mail us your donation. We appreciate any donation you can make to keep this site on the internet. Of course your donations are not tax deductible. This site survives on the generosity of our viewers.
---
Cartoons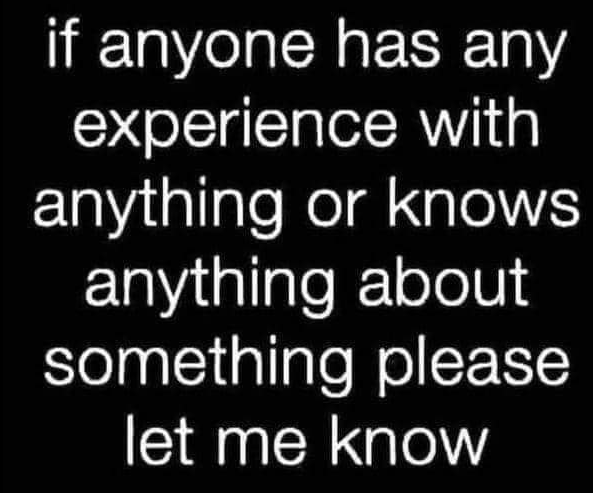 ---
"Be more concerned with your character than your reputation, because your character is what you really are, while your reputation is merely what others think you are."
- John Wooden