Welcome to exNWA.com
Today's Date:
This site is dedicated to the Honorable people, those who did not cross the picket lines at Northwest Airlines, commonly referred to as SCABair. Now that Delta and NWA are one carrier, Delta now picks up the moniker of SCABair, because they employ the same SCABS that NWA did.
This site is intended for use by the Honorable. This is where the voice of the Honorable will be heard, along with other things of interest. This site is independently owned and operated and is advertisement, pop up and banner free. Enjoy. Make sure you refresh your browser to view the latest updates.

And everbody is worried about "deflategate"?
CBO DIRECTOR PREDICTS UNSUSTAINABLE DEBT, 'HEIGHTENING THE RISK OF FISCAL CRISIS'
BY: IAN HANCHETT
CBO Director Douglas Elmdorf testified that debt will exceed 100% of GDP within 25 years and continue to rise, a "trend that could not be sustained" and would eventually heighten "the risk of a fiscal crisis" before the House Budget Committee on Tuesday.

"Although the deficits in our baseline projections remain roughly stable as a percentage of GDP through 2018, as I noted, they rise after that. The deficit in 2025 is projected to be $1.1 trillion, or 4% of GDP, and cumulative deficits over the 2016 to 2025 period are projected to total $7.6 trillion. We expect that federal debt held by the public will amount to 74% of GDP at the end of this fiscal year, more than twice what it was at the end of 2007, and higher than in any year since 1950. By 2025, in our baseline projections, federal debt rises to nearly 79% of GDP. When CBO last issued long-term budget projections in the summer, we projected that, under current law, debt would exceed 100 percent of GDP 25 years from now, and would continue on an upward trajectory thereafter. That trend that could not be sustained. Such large and growing federal debt would have serious negative consequences, including increasing federal spending for interest payments, restraining economic growth in the long term, giving policymakers less flexibility to respond to unexpected challenges, and eventually heightening the risk of a fiscal crisis" he stated.

According to a copy of his prepared remarks released by the CBO, the revised economic projections "do not materially change" predictions that debt will exceed 100% of GDP in 25 years and "CBO's current projection of debt as a percentage of GDP in 2024 is quite close to that used as the starting point for the projections in The 2014 Long-Term Budget Outlook [where the CBO also predicted that debt will be 100% of GDP in 25 years.]"
---
Donate to exNWA.com:

Donating to exNWA.com is made easy by going to the "donate" page. There you will find a PayPal link that makes it easy to donate. One does not even have to be a member of PayPal to make a donation. Use your charge card or send an electronic check. You may also mail us your donation. We appreciate any donation you can make to keep this site on the internet. Of course your donations are not tax deductible. This site survives on the generosity of our viewers.
---
As we age...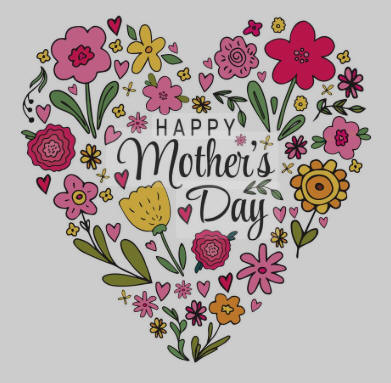 ---
Cell phones...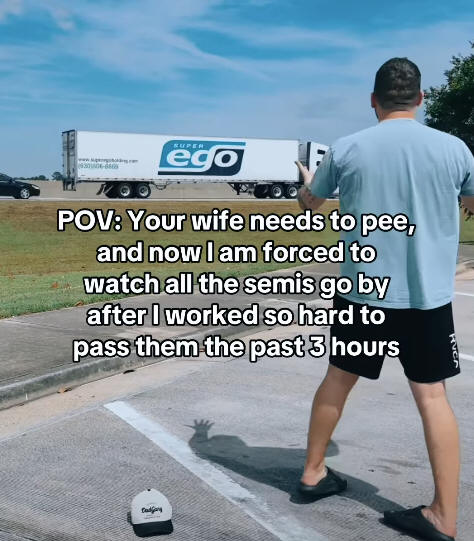 "Be more concerned with your character than your reputation, because your character is what you really are, while your reputation is merely what others think you are."
- John Wooden