Welcome to exNWA.com
Today's Date:
This site is dedicated to the Honorable people, those who did not cross the picket lines at Northwest Airlines, commonly referred to as SCABair. Now that Delta and NWA are one carrier, Delta now picks up the moniker of SCABair, because they employ the same SCABS that NWA did.
This site is intended for use by the Honorable. This is where the voice of the Honorable will be heard, along with other things of interest. This site is independently owned and operated and is advertisement, pop up and banner free. Enjoy. Make sure you refresh your browser to view the latest updates.

Our big government out of control
HOMELAND SECURITY AGENTS RAID HOME TO SEIZE LAND ROVER FOR VIOLATION OF EPA REGULATIONS
Protecting America from the deadly threat posed by vehicles which flout emission standards
BY: PAUL JOSEPH WATSON
In another example of how the Department of Homeland Security has expanded far outside the purview of its original function, six vehicles full of DHS agents were required to seize a Land Rover from a couple in Statesville, N.C. due to the fact that the vehicle allegedly violates EPA emission standards.

As part of its mission to "protect the Homeland," the DHS has been busy seizing imported vehicles that don't comply with safety and CO2 regulations.

Jennifer and Bill Brinkley were satisfied that their $60,000 dollar purchase of a Land Rover Defender on eBay complied with regulations because it fell into the exemption category of a vehicle 25 years or older.

However, when DHS agents turned up at the property, they compared the car's Vehicle Identification Number to a list and immediately seized the Land Rover. The couple were not given "a chance to debate the issue."

WBTV's Steve Ohnesorge said DHS agents conducted "almost like a raid to get the car."

"it's just unnerving the way they did it," said Bill Brinkley.

The feds have given the Brinkley's 35 days to appeal the seizure but refuse to tell them where the vehicle is located. The DHS has also failed to respond to media requests about the incident.

The Department of Homeland Security, created in the aftermath of 9/11, was tasked with the role of protecting America from terrorists, man-made accidents and natural disasters. However, the DHS has been turned into a national police force with a remit that extends from seizing websites for copyright infringement to confiscating fake NFL merchandise.

As the Rutherford Institute's John Whitehead explained in a widely circulated article last month, the DHS is becoming America's domestic standing army.

"The menace of a national police force, aka a standing army, vested with so much power cannot be overstated, nor can its danger be ignored," wrote Whitehead, before listing numerous examples of how the DHS is instrumental in pushing America's decline into a militarized police state.

One such example occurred earlier this month in Greenville, North Carolina, when teams of armed DHS agents showed up outside a courthouse building. There was no threat to the building – the purpose of the agents' presence was to "let people know they're in the area," while encouraging residents to snitch on their neighbors via the 'See Something, Say Something' program.

In another incident, the DHS conducted a military-style invasion of a small town in Illinois complete with armored vehicles, a Black Hawk helicopter and a phalanx of heavy duty equipment and weaponry. It subsequently emerged that the reason behind the show of force – which spooked locals – was to apprehend one man for downloading indecent images on his computer.

Given this history, the Brinkleys should probably count themselves lucky that they didn't have guns pointed at their head during the seizure of the Land Rover, which the DHS apparently sees as a bigger threat to America than the nation's porous borders and the fact that the TSA, a subdivision of the DHS, allows illegal aliens to board planes without identification.
http://www.infowars.com/homeland-security-agents-raid-home-to-seize-land-rover-for-violation-of-epa-regulations/
---
Donate to exNWA.com:

Donating to exNWA.com is made easy by going to the "donate" page. There you will find a PayPal link that makes it easy to donate. One does not even have to be a member of PayPal to make a donation. Use your charge card or send an electronic check. You may also mail us your donation. We appreciate any donation you can make to keep this site on the internet. Of course your donations are not tax deductible. This site survives on the generosity of our viewers.
---
Old Photos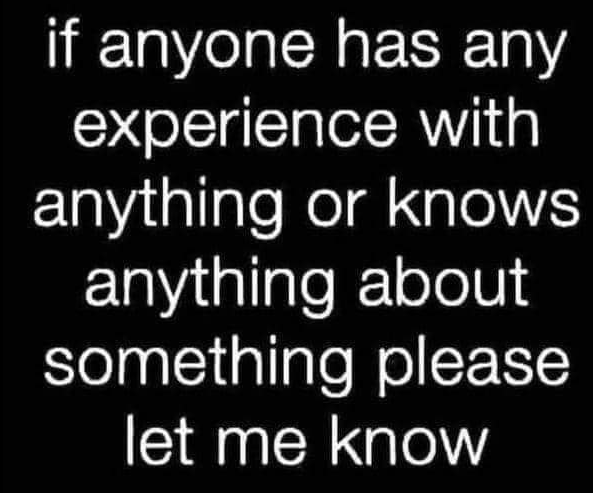 Race official Jock Semple tries to push Kathy Switzer off the road after she attempts to run the Boston Marathon, which at the time was men's only. Number 390 pushing Jock away was Kathy's boyfriend. 1967.
"Be more concerned with your character than your reputation, because your character is what you really are, while your reputation is merely what others think you are." John Wooden