Welcome to exNWA.com
Today's Date:
This site is dedicated to the Honorable people, those who did not cross the picket lines at Northwest Airlines, commonly referred to as SCABair. Now that Delta and NWA are one carrier, Delta now picks up the moniker of SCABair, because they employ the same SCABS that NWA did.
This site is intended for use by the Honorable. This is where the voice of the Honorable will be heard, along with other things of interest. This site is independently owned and operated and is advertisement, pop up and banner free. Enjoy. Make sure you refresh your browser to view the latest updates.

Poor babies, what will they do when they get into the working world? We are raising a generation of pansies.
Schools provide puppies, massages to ease exam stress
By Amber Athey
With final exams approaching, some universities are offering their students stress relief measures such as puppies, acupuncture, and massages to ensure they don't get too stressed out.

The University of North Carolina-Wilmington, for example, is providing its students with a "relaxation station," complete with a number of stress relieving activities like puzzles, coloring, massages, puppies, and even acupuncture.

"Need to relieve some stress with finals quickly approaching?" asks UNCW Campus Recreation. "Check out the relaxation station on reading day...it's a great study break."

The post also lists "snacks" twice, as an extra reminder to students scrounging for free food during finals week.

Other schools have also jumped on the puppy bandwagon, including the University of St. Thomas, the University of Utah, and the University of Louisville.

The University of St. Thomas will supplement its two-day stress-busting service with puppies with a fully loaded hot chocolate bar, while the University of Utah will be serving students pancakes.

"Wellness and Practice will be hosting puppy therapy along with a hot chocolate bar with fun and delicious toppings! Please join us for this stress relieving event!" reads the UST event description.

The "Finals Fest" event at the University of Louisville includes a day filled with activities for stressed-out students.

Early in the morning, Louisville students can grab hot cocoa from the "Cocoa Cart," and in the afternoon they can frolic with borrowed puppies in case they're "missing [their] furry friends back home."

Students then have an evening opportunity for food, massages, yoga, and bingo in the library.

"How about some FREE food or a massage while you take a break from studying? Visit us in the lower-level of the library that evening. We will be serving breakfast from For Goodness Crepes and Cracker Barrel, playing BINGO, and most of all, relaxing!" boasts Finals Fest.

Finally, visitors to the women's center at the University of Missouri Kansas City will have the opportunity to color, meditate, and attend a knitting workshop at a "stress buster" event. Original article here
---
Donate to exNWA.com:

Donating to exNWA.com is made easy by going to the "donate" page. There you will find a PayPal link that makes it easy to donate. One does not even have to be a member of PayPal to make a donation. Use your charge card or send an electronic check. You may also mail us your donation. We appreciate any donation you can make to keep this site on the internet. Of course your donations are not tax deductible. This site survives on the generosity of our viewers.
---
On the lighter side...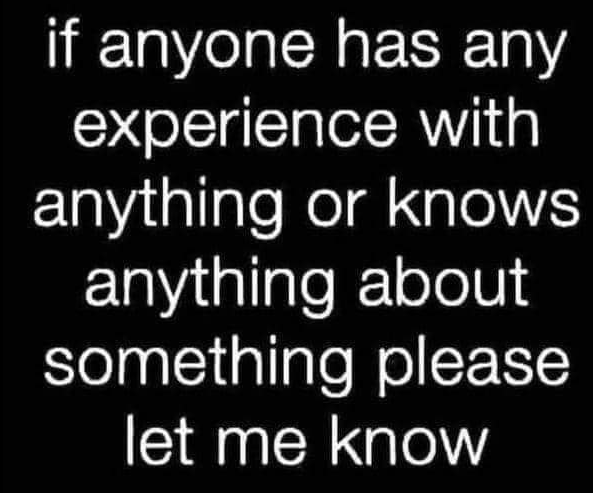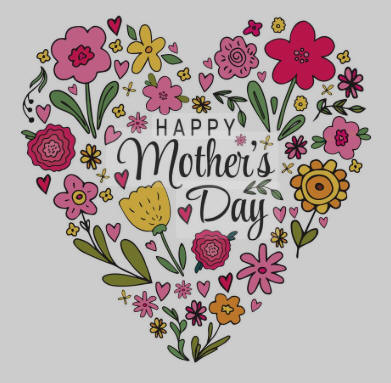 "Be more concerned with your character than your reputation, because your character is what you really are, while your reputation is merely what others think you are."
- John Wooden