Welcome to exNWA.com
Today's Date:
This site is dedicated to the Honorable people, those who did not cross the picket lines at Northwest Airlines, commonly referred to as SCABair. Now that Delta and NWA are one carrier, Delta now picks up the moniker of SCABair, because they employ the same SCABS that NWA did.
This site is intended for use by the Honorable. This is where the voice of the Honorable will be heard, along with other things of interest. This site is independently owned and operated and is advertisement, pop up and banner free. Enjoy. Make sure you refresh your browser to view the latest updates.

Does anybody feel sorry for the Saudi's?
Kingdom Comedown: Falling Oil Prices Shock Saudi Middle Class
Lower revenue hurts economy, prompting government to withdraw some benefits; as cost of living rises, consumers cut back on spending
By AHMED AL OMRAN and NIKHIL LOHADE
Mohammed Idrees used to travel to London once or twice a year, but these days the Saudi civil servant is asking his wife and children to cut back on using the family car to save fuel and has installed a solar panel for the kitchen to reduce electricity costs.

For decades, Saudi nationals such as Mr. Idrees enjoyed a cozy lifestyle in the desert kingdom as its rulers spent hundreds of billions of dollars of its oil revenue to subsidize essentials such as fuel, water and electricity.

But a sharp drop in the price of oil, Saudi Arabia's main revenue source, has forced the government to withdraw some benefits this year—raising the cost of living in the kingdom and hurting its middle class, a part of society long insulated from such problems.

Saudi Arabia heads into next week's meeting of major oil producers in a tight spot. With a slowing economy and shrinking foreign reserves, the kingdom is coming under pressure to take steps that support the price of oil, as it did this month with an accord it struck with Russia.

The sharp price drop is mainly because of a glut in the market, in part caused by Saudi Arabia itself. The world's top oil producer continues to pump crude at record levels to defend its market share.

One option to lift prices that could work, some analysts say, is to freeze output at a certain level and exempt Iran from such a deal, given that its push to increase production to presanction levels appears to have stalled in recent months. Saudi Arabia has previously refused to sign any deal that exempts arch rival Iran.

As its people start feeling the pain, that could change.

The kingdom is grappling with major job losses among its construction workers—many from poorer countries—as some previously state-backed construction firms suffer from drying up government funding.

Those spending cuts are now hitting the Saudi working middle class.

Saudi consumers in major cities, the majority of them employed by the government, have become more conscious about their spending in recent months, said Areej al-Aqel from Sown Advisory, which provides financial-planning services for middle-class individuals and families. That means cutting back on a popular activity for most middle-class Saudis: dining out.

"Most people are ordering less food or they change their orders to more affordable options," she said. Read the entire article here
---
Donate to exNWA.com:

Donating to exNWA.com is made easy by going to the "donate" page. There you will find a PayPal link that makes it easy to donate. One does not even have to be a member of PayPal to make a donation. Use your charge card or send an electronic check. You may also mail us your donation. We appreciate any donation you can make to keep this site on the internet. Of course your donations are not tax deductible. This site survives on the generosity of our viewers.
---
Biker Humor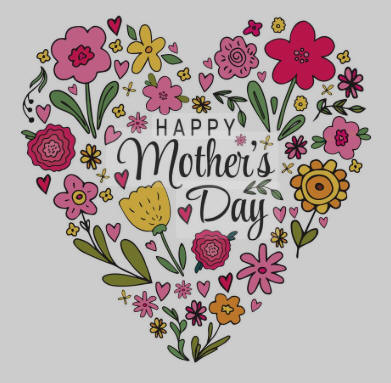 "Be more concerned with your character than your reputation, because your character is what you really are, while your reputation is merely what others think you are."
- John Wooden