Welcome to exNWA.com
Today's Date:
This site is dedicated to the Honorable people, those who did not cross the picket lines at Northwest Airlines, commonly referred to as SCABair. Now that Delta and NWA are one carrier, Delta now picks up the moniker of SCABair, because they employ the same SCABS that NWA did.
This site is intended for use by the Honorable. This is where the voice of the Honorable will be heard, along with other things of interest. This site is independently owned and operated and is advertisement, pop up and banner free. Enjoy. Make sure you refresh your browser to view the latest updates.

That's just plain gross...
Suspect Dumped Vile Slurry In Pool
Man, 54, angered over eviction from Florida mobile home park
JUNE 27--Angered over his recent eviction from a mobile home park, a Florida man carrying a five gallon bucket allegedly snuck back into the property and contaminated the community swimming pool with a vile slurry that "had the appearance of liquid feces/diarrhea," cops allege.

According to investigators, Thomas Lee Mason, 54, targeted the Embassy Mobile Home Park late Thursday night. Witnesses told cops that they saw Mason, bucket in hand, entering the Clearwater park, though he had "no legitimate business" there.

Mason, police charge, was spotted "entering the pool area with the bucket and then leaving the area with the same bucket." Investigators have charged Mason with "pouring an unknown dark colored substance that had the appearance of liquid feces/diarrhea" into the pool.

As alleged in a criminal complaint, Mason "is angry over his eviction from the park" and is a suspect in "several criminal mischief events in the last week there."

Cops estimated that it would cost $300 in chemicals and cleaning supplies to "disinfect the pool by health code standards for the community to use again." The pool is seen below in an earlier pristine state.

Charged with criminal mischief, Mason is being held in the county jail in lieu of $150 bond. Mason's lengthy rap sheet includes prior arrests for drunk driving; domestic battery; disorderly intoxication; trespass; robbery; aggravated assault; battery on a law enforcement officer; and violating probation. Original article here
---
Donate to exNWA.com:

Donating to exNWA.com is made easy by going to the "donate" page. There you will find a PayPal link that makes it easy to donate. One does not even have to be a member of PayPal to make a donation. Use your charge card or send an electronic check. You may also mail us your donation. We appreciate any donation you can make to keep this site on the internet. Of course your donations are not tax deductible. This site survives on the generosity of our viewers.
---
How to get rid of your grumpiness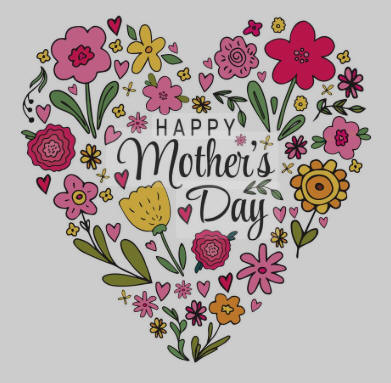 "Be more concerned with your character than your reputation, because your character is what you really are, while your reputation is merely what others think you are."
- John Wooden