Welcome to exNWA.com
Today's Date:
This site is dedicated to the Honorable people, those who did not cross the picket lines at Northwest Airlines, commonly referred to as SCABair. Now that Delta and NWA are one carrier, Delta now picks up the moniker of SCABair, because they employ the same SCABS that NWA did.
This site is intended for use by the Honorable. This is where the voice of the Honorable will be heard, along with other things of interest. This site is independently owned and operated and is advertisement, pop up and banner free. Enjoy. Make sure you refresh your browser to view the latest updates.

Where do they find these teachers?
D.C. Student's Family Sues for $11 Million After Alleged Sex With Teacher
The family of a 17-year-old D.C. high school student has filed a lawsuit for $11 million, claiming a substitute teacher maliciously made sexual contact with him earlier this month.
Symone Greene, 22, was working at Options Public Charter School in Northeast D.C. Friday, Oct. 17 when she first met the victim, a football player at the school.
The student, who is described as having a learning disability, told police he was working as an office assistant and helped Greene twice that day in her English class. The student said he flirted with Greene during class, gave her his cell phone number, then texted her, asking if she was "kinky."

According to documents, the two later met up in her classroom, where she allegedly performed oral sex on the teen. The victim recorded the sex act and later shared the video with his teammates and a childhood friend.
Greene allegedly sent the teen a text message over the weekend asking him not to tell anyone.

The teen's mother filed a $11 million lawsuit Tuesday in Prince George's County against Greene, the D.C. Public Charter School Board, the court-appointed receiver and custodian of Options Public Charter School Joshua Kern and SOS Personnel, the private Delaware company that initially hired Greene.

The lawsuit claims Greene was "unqualified to serve as a teacher" for at-risk students at the school and shouldn't have been hired as a substitute teacher in the first place.
It goes on to say Greene had deliberately and maliciously made sexual contact with the victim that day, and exposed him to possible sexually transmitted diseases.
The lawsuit also claims another teacher could have stopped the inappropriate contact between the victim and Greene, and says the school's "no cell phone" policy was clearly violated.
Although the age of consent in D.C. is 16, Greene was charged because she was the teen's teacher. According to D.C. law, age-of-consent rules are not in play in when it comes to "significant relationships," which include teachers and their students.
She pleaded not guilty to first-degree sexual assault against a minor in a significant relationship.
---
Donate to exNWA.com:

Donating to exNWA.com is made easy by going to the "donate" page. There you will find a PayPal link that makes it easy to donate. One does not even have to be a member of PayPal to make a donation. Use your charge card or send an electronic check. You may also mail us your donation. We appreciate any donation you can make to keep this site on the internet. Of course your donations are not tax deductible. This site survives on the generosity of our viewers.
---
Cartoons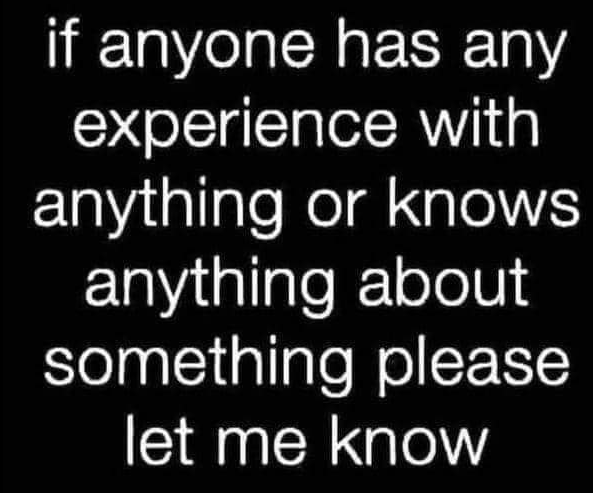 ---
"Be more concerned with your character than your reputation, because your character is what you really are, while your reputation is merely what others think you are."
- John Wooden